This week I sold my first ever custom made tailored suit. I measured up my customer here in Melbourne while my grandfather, Mr Edward Kwan, tailored the suit in Singapore. I never planned on starting a tailoring business, but here we are!
Edward Kwan is in a way one big accident. My love for designing and making clothing began in 2011 while in law school. I had previously trained full-time for four years at the Australian Ballet School and two years previously at the Victorian College of the Arts Secondary School. After abandoning my dream of a ballet career at the end of 2009, I suddenly found myself having to start life all over again.
I enrolled in a law degree - something completely opposite to what I had spent my entire adolescence striving toward. In need of a creative outlet, I decided to learn how to sew. This blossomed into regularly creating outfits for myself, posting photos on to Facebook and then Instagram.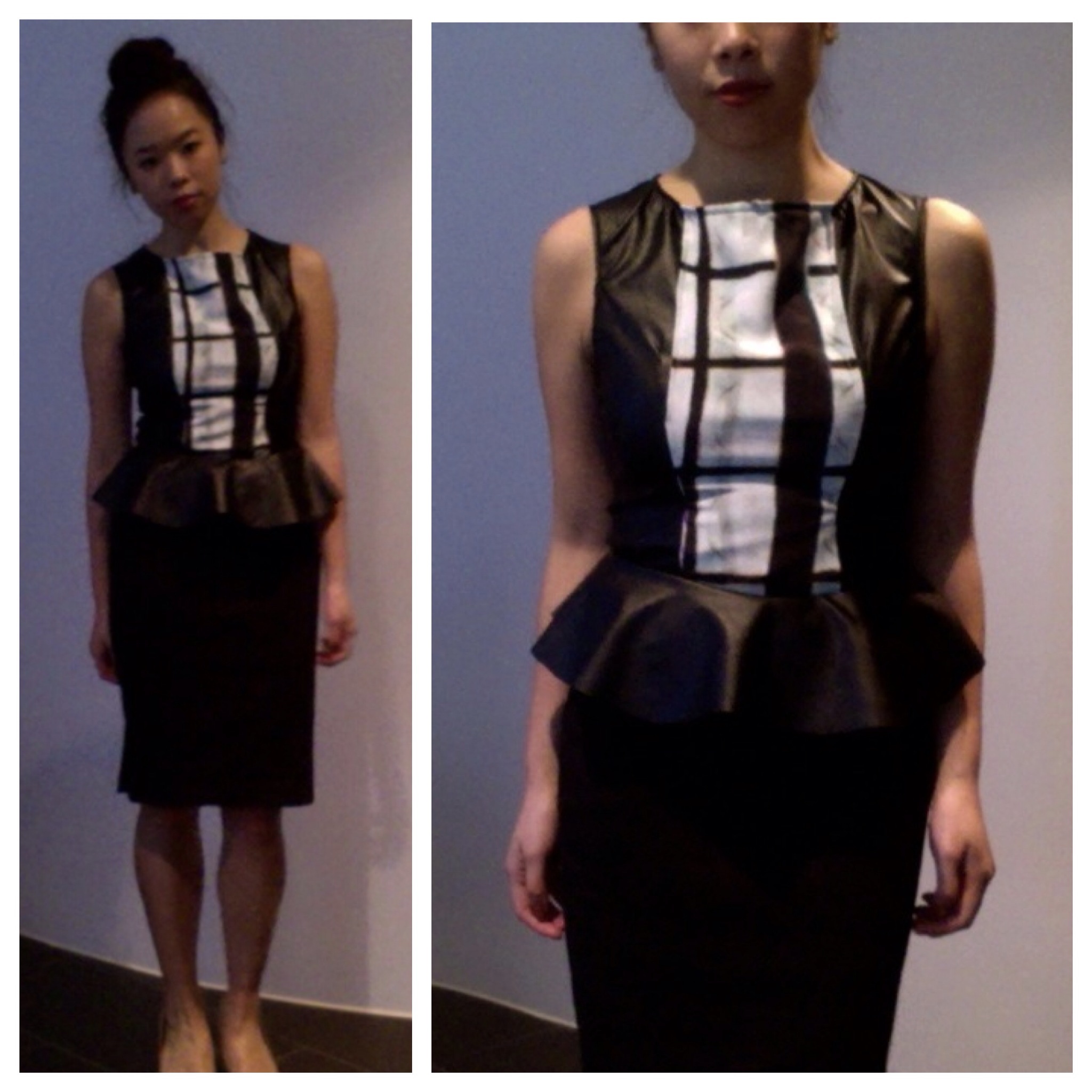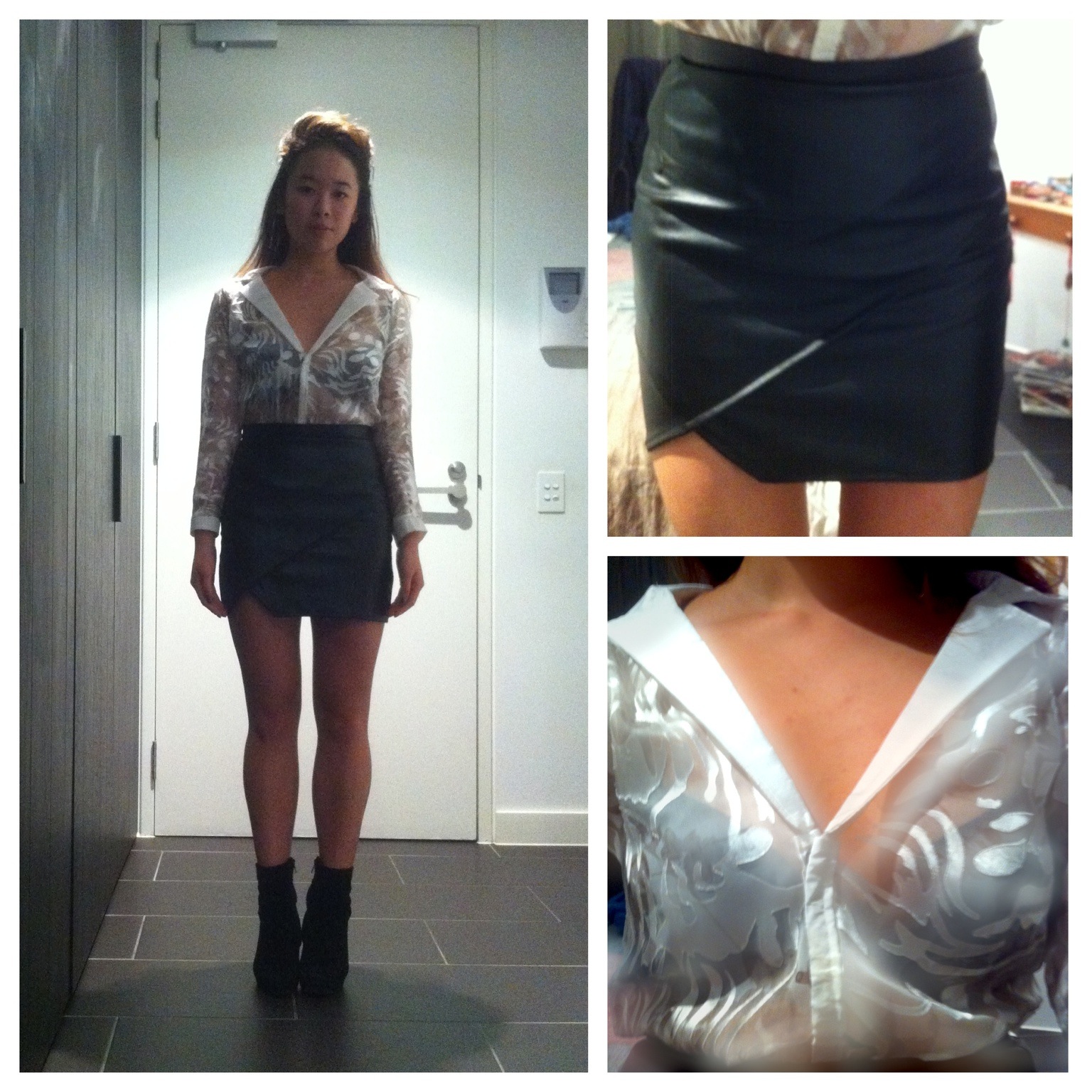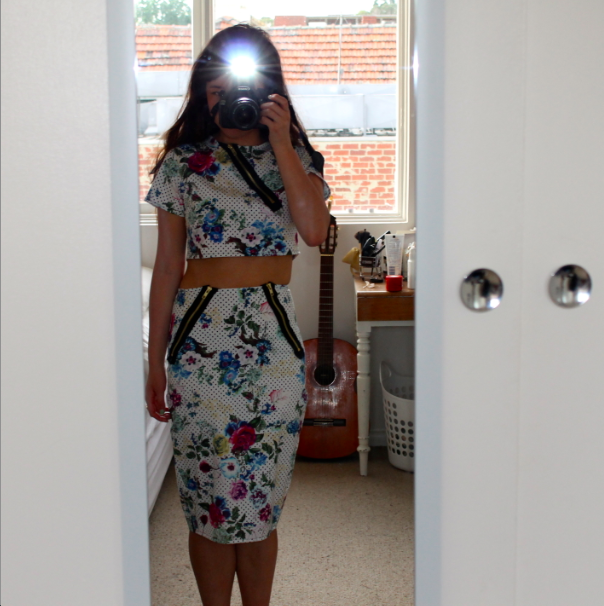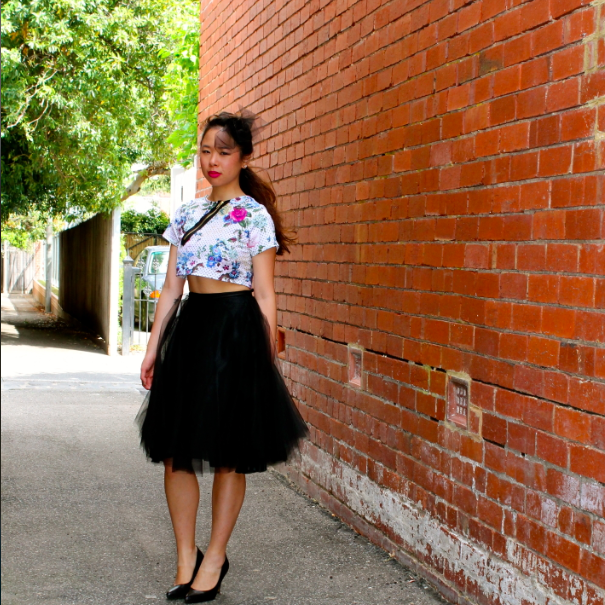 At the end of 2013, a mate bought a tie from me and thanks to social media, a menswear label called Edward Kwan was born.
Edward Kwan is named after my grandfather, who at 84 years old, still works full time as a master tailor at the Shangri-La Hotel Singapore. The original tailoring business was passed down from my great grandfather. Mr Edward Kwan has tailored suits for Bill Clinton, George Bush Senior and the first president of Singapore, Yusof Ishak.
I currently work full time as a graduate lawyer in intellectual property, whilst running Edward Kwan on the side. To keep up with demand, I taught my father how to sew from scratch at the beginning of 2015 and now employ him to sew most of the ties, bow ties and pocket squares. Through Edward Kwan, I aim to create beautiful, aesthetically striking, unique ties and bow ties.
And that, is the Edward Kwan story.